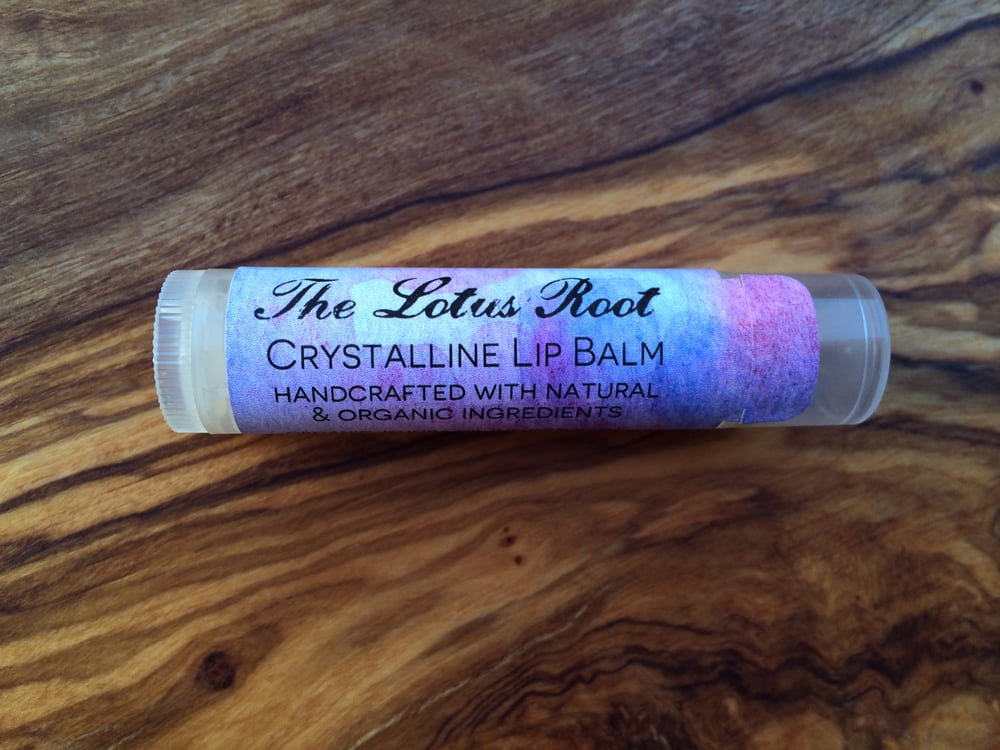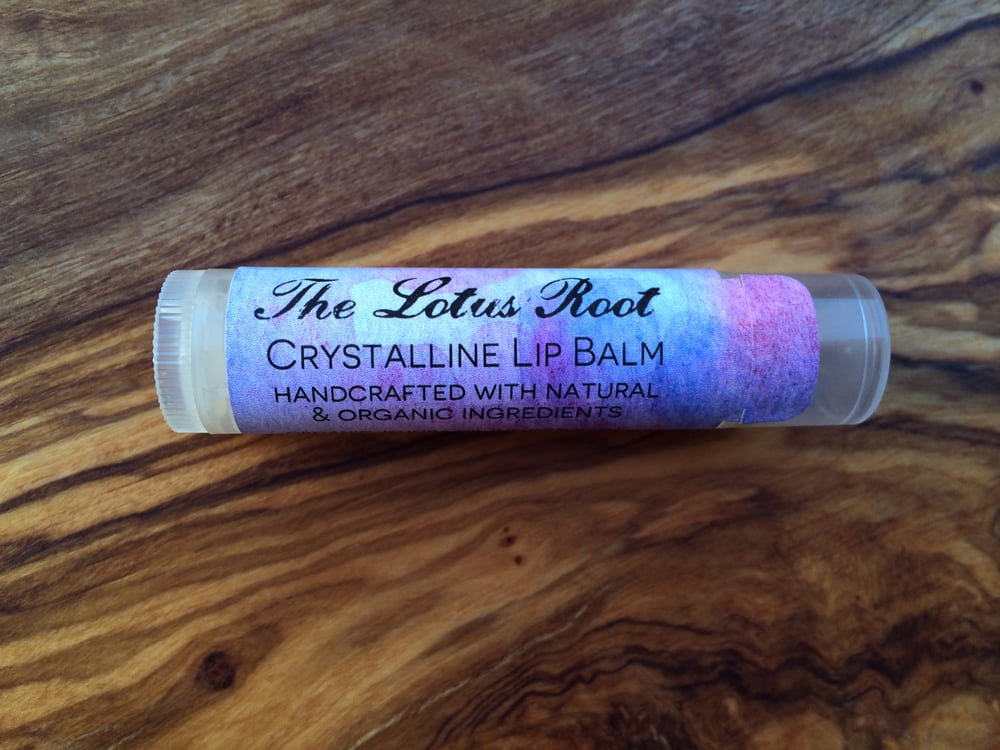 Crystalline: 100% natural, herb infused lip balm
$10.00
New & Improved with even more skin loving jojoba oil and an even more lovely consistency
Moisturize and protect your lips with this lovely herb infused balm - made with truly natural & organic ingredients.
Perfect for layering under lipstick to keep you lips smooth, or on its own to give you a lot of moisture and a little bit of shine.
This balm is light (not heavy or waxy) - it glides on smoothly and has a subtle hint of vanilla.
This lip balm is for you if your tired of natural products with petroleum or cheap, gmo fillers like canola or soy bean oil.
Ingredients: *Jojoba oil infused with *fair trade vanilla beans, *Cold pressed, extra virgin coconut oil, infused with *calendula (Calendula officials) *plantain (Plantago lanceolata), beeswax
*certified organic
Lip balm is in a classic twist-up .15 oz recycled #5 plastic tube and recyclable with the Gimme 5 program
Lip balm will be shipped in a recycled, eco-care padded envelope.
I make each batch fresh, so please allow up to 1 week for me to ship your order.
no artificial fragrances or dyes
petroleum free
paraben free
petroleum free
preservative free
gluten free
soy free
phthalate free
no animal testing. ever
always non-gmo